Books by Jon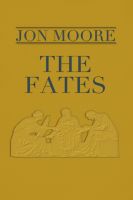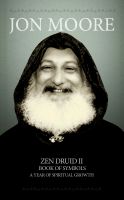 Powered by WebRing.
Want to know what your Tree Spirit looks like? Do you need Guidance, Healing or have a great Celebration coming up? Then Eden™ Spirit can help you out Eden is a Celtic Visionary Tree of Life Artist who paints peoples Spirits as well as Guidance (aka Tree Readings) and Celebratory Messages within the form of a Tree Eden™s work is totally Unique Working with The Tree of Life, Mother Nature, Symbolism, Totem Spirits, Angels and the Higher Spirits. Each painting comes with a written explanation of the visions, colors and symbols used during creation...
From the Rock of Earth, From the Depth of Sea
From the Strength of Wind, Red Ocean Cerridwen.